So, I'm gonna do something a little different today.
There're some letters I get over and over again. Not from the same person, but variations on an incredibly common theme. There are some letters and topics that come up so often with the same insecurities, often using identical language, that it seems pretty obvious they're coming from the same place, literally and metaphorically. And just between you, me and everyone reading this… it gets a bit frustrating. I mean, it's not like I haven't covered these topics in exhausting detail. And likewise, it's not as though I haven't covered how to handle these issues.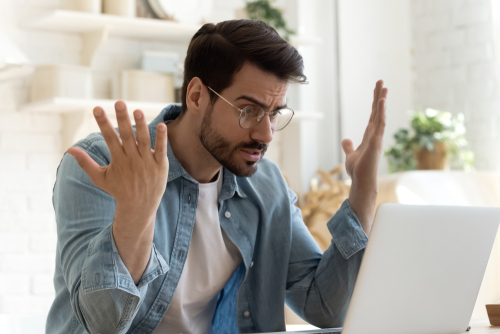 So needless to say, I get a bit of a headache when I get the latest version of "why do women only like X guys" like this one:
Doc , I feel really depressed and I want to share with you my story. Growing up i knew i was not the most handsome man in the room , women always ignore me because i was , well , not an eye candy.i bet that you get this question asked fair often but , if you are average can you be attractive to women? it seems that in order to be attractive to women you need to be a really really good looking dude (and tall , and muscular..) never in my life any women give a damn about me (and being honest , i never talk to them) but why in the name of god a woman (who has all the options of the world and 0% reject rate and access to modern day dating apps such as Tinder or Bumble) will choose me?

i read your article about pre -rejection but i think you are underestimating the amount of power women have when it comes to dating , any woman no matter how "ugly" she is can have the most handsome man in the room for a casual fling or relationship , women don't face any hardship in the dating world. in fact , being a man is actually a curse , you have to do all the hard work in all the stages all your life. my main problem Doc is that i find very difficult to feel empathy to women since they have all the advantage. i don't want to feel that way but is the way i feel.
(All grammar and spelling are from the original.)
But rather than go into how to solve these problems — seriously, I've got ten years worth of archives, podcasts, YouTube videos and several books, folks — we're gonna get to the root of it all. Because, quite frankly, no amount of self-improvement is going to work until you focus on why, not the how. And that means talking about how folks get here, first.
So come up to the lab and see what's on the slab; it's time for a little exploratory emotional surgery. Here's why so many men feel unattractive.