As someone who's been active on the Internet since 1994 — before there was a World Wide Web, even — I've seen a lot of changes over time. Few, however, have been as significant as the way that online dating has changed. I have seen things you wouldn't believe. Spring Street Personals, shared across Salon and The Onion. Paying to send messages and buying "roses" to send instead of likes, winks and pokes. I watched major dating sites become infested with zombie accounts and new ones populated entirely with fake profiles and bots.
People's approach to online dating has changed as well, especially as the rise of the swipe apps have taken over. Tinder may have helped bring online dating into the mainstream, it also changed the game. While the swipe-right/swipe-left mechanic has increased engagement, it's also changed how people relate to dating apps… and the way people use them. However, while the apps may have changed, people's misconceptions about online dating have remained stubbornly the same. In fact, their frustration has only increased, in no small part because the way people use dating apps is increasingly counter-productive.
Quite frankly, the people who use the apps the most are using them wrong. In fact, those misconceptions about how online dating works and the swipe mechanic coincide to make it harder to meet people.
However, the core reason why people struggle with dating apps comes from a very common mistake. The folks who have the most success with online dating understand a core truth that others don't. If you want to actually get matches, responses and dates on the apps, then you need to make one simple change…
Get off the apps!
Surprise!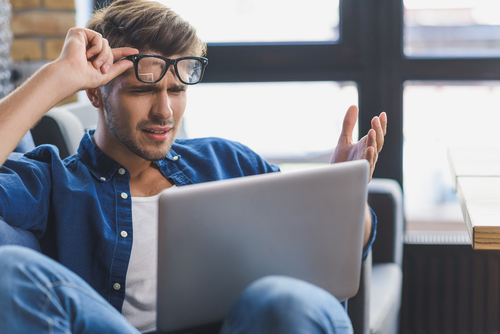 As absurd as this sounds, getting off the apps and out into the world will turbocharge your dating life and improve your results from Tinder, Hinge and more.
Sound strange? Well, let's talk about what people get wrong about online dating… and how to fix it.