How many of you have a close friend? And I don't mean someone you game with or go out on the town or the ever classic "help you move bodies". How many of you have a friend – or several friends – who you can go to when you need help. When you need emotional support and intimacy. When you're scared and need someone to help you. When you need to be comforted. When you need to vent. When you're feeling like you need to offload something. Someone you can share deep and personal parts of your life with?
And of those: how many of them are men?
Probably very few. In fact, men – especially heterosexual white men – tend to have few deep, emotional connections with other men. Sure, we may have buddies. We may have folks we pal around with, who we hang out with at parties and go grab some beers with after work. But we have very few – or sometimes even any – close, emotional ties with them.
The strange thing is, it didn't used to be this way. As we grew up, we had our best friends, other boys around our age who were as close with as brothers might ever be. And then at some point in time… we stopped being close to other boys. In fact, having an intimate friendship with another boy became undesirable, a mark of suspicion. Being seen as being too close with somebody meant that you weren't friends, it meant that at least one of you was trying to bang the other.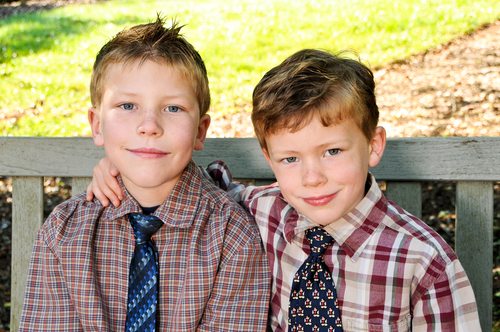 The friendships we do have with other guys tends to have much less emotional intimacy; there is less closeness, less willingness to share about ourselves, and far less trust. We may help each other move and wax rhapsodic about our favorite types of whiskey but we don't let ourselves get any deeper than the surface level. And yet… that's exactly what we crave. Women have – are encouraged to have – a wider network of more intimate friends. Men are not. And yet, if you ask men what they want from their friendships, it's often the same thing that women do: intimacy, trust, emotional support. Despite the way we conduct ourselves, men have a very deep need for intimacy – one that we're not meeting.
And that's literally hurting us.