Good sex and sexual satisfaction is an important part of maintaining a happy relationship. Unfortunately, it's also something that many straight couples struggle with. In fact, a study published in Archives of Sexual Behavior found that heterosexual women had the fewest orgasms. The study, conducted by The Kinsey Institute, Indiana University and Chapman University found that while 98% of heterosexual men achieved orgasm during sex, only 65% of heterosexual women did. Meanwhile, 89% of gay men, 86% of gay women and 88% of bi men. Bi women came in second to last at 66%.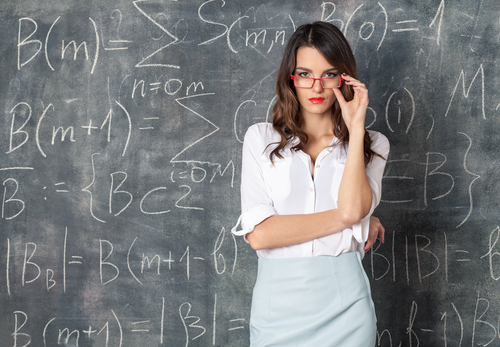 For many women, this was a "no duh" moment. After all, as scientists have confirmed before: one of the primary reasons why women aren't into casual sex is that, well, straight dudes kind of suck in bed. And the sad truth is: it doesn't take that much to be a legend in bed… if you just pay a little attention.
Here is a little of what women wish guys knew about sex.